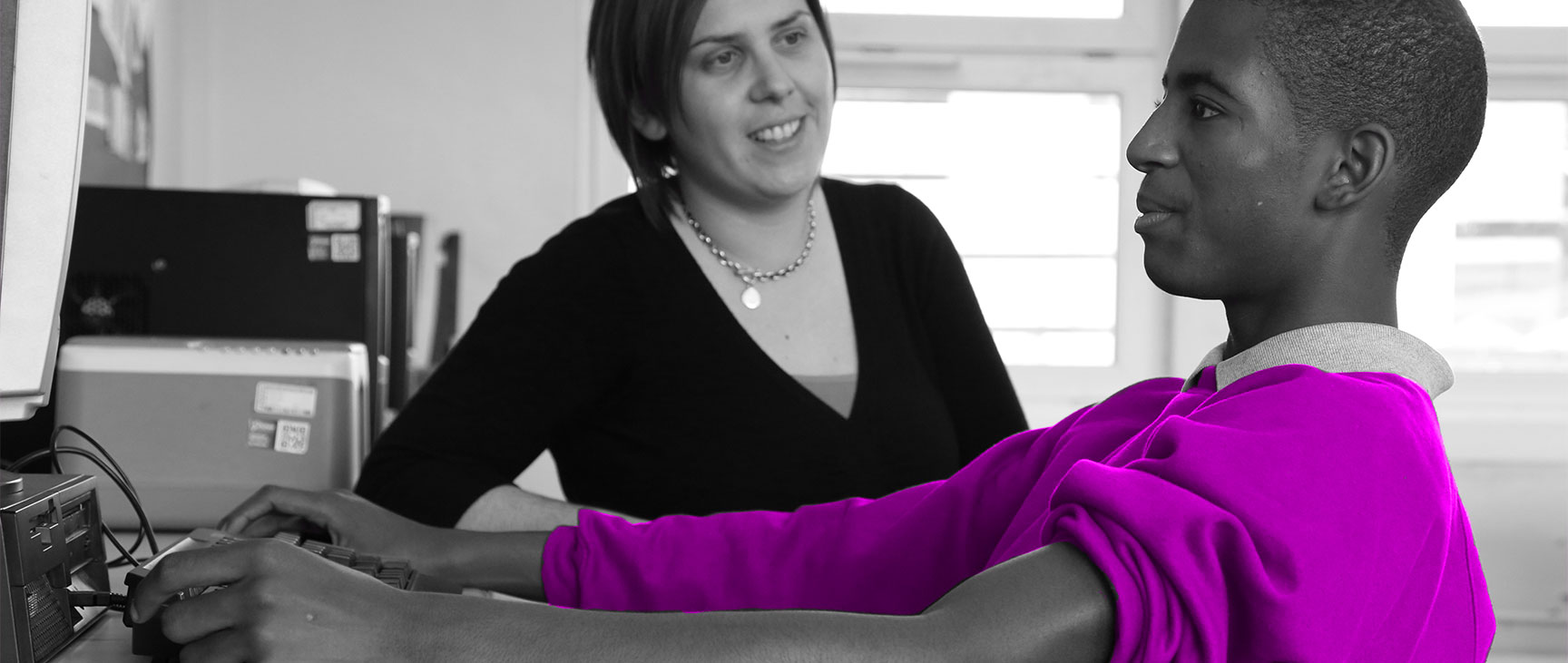 The professional bodies and charities below are responsible for designing the tutoring programme and providing expert advice and a forum for communication with tutor members with the aim of delivering high-quality tuition as the Professional Tutoring Partnership. They also monitor the quality of tutoring. These organisations bring to the partnership extensive knowledge and experience of specialist teaching and a membership of experienced tutors.
Professional Association for Teachers of Students with Specific Learning Difficulties (Patoss)
Patoss is the non-profit professional association of teachers of students with specific learning difficulties (SpLD), for all those concerned with SpLD, for example: dyslexia, dyscalculia, ADHD.
British Dyslexia Association
The British Dyslexia Association is a non-profit organisation, which promotes early identification of specific learning difficulties and support in schools to ensure opportunity to learn for dyslexic learners.
The Dyslexia Guild
The Dyslexia Guild is a network of professionals who are keen to maintain contact and further their specialist teaching, assessment and support for those with dyslexia and other literacy difficulties. The Guild aims to promote discussion, information and research as well as keeping members informed of developments in the field through publication and distribution. The Guild is closely aligned with Dyslexia Action Training.
Helen Arkell Dyslexia Charity
A non-profit organisation, offering dyslexia support and advice to anyone who may need it, whether they think they have dyslexia or care for someone who may have dyslexia. Helen Arkell offers dyslexia assessments and provides high quality training.
Real Group
In 2004, three educational psychologists created Real Group to make a positive difference to young people with special educational needs and disabilities (SEND). Real Group's 2020 mission is to transform lives and societies by providing outstanding and inclusive services and professional development. Our values are inclusivity, integrity, positivity, curiosity, growth and sustainability.